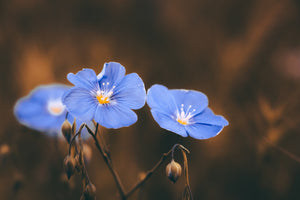 Made in Portugal | Shipping from Portugal
Bonjour le Lin was created with the aim of perpetuating a passion for this magnificent material that is linen, thanks to an experience of more than twenty years in the manufacture of linen household linen.
As of 2023, We would like to introduce to you our newly opened online store bonjourlelin.com entirely dedicated to the house linens made from 100% pure flax linen of French origin, from now available in the United States of America.
Sleek and chic, yet requiring almost no special care and so close to nature, our elaborately handcrafted, richly textured linen linens have been designed to wrap you in ease and contentment. We have selected only the finest quality of high density, finely woven French linen to create our linen home wear and heirloom quality bedding.
Each item is made with the utmost care to order in our workshop in Lisbon, Portugal to satisfy our customers' most exacting needs for custom sizing as well as style with our simple and modestly stunning designs.
Absolutely no mass production could match our demanding standards and attention to every detail.
Our bedding, household goods and linen clothing receive top quality standard from the effort and hands of our highly skilled tailors and are shipped out promptly to you, without middlemen or warehousing involved.
We encourage you to enhance your lifestyle with the linens from our committed linen specialists at Bonjour le lin.